Memorial Bench for Aengus and Jack Finucane
Concern 50th Anniversary Commemorative Bench Project
 President Michael D. Higgins once said that the Finucane brothers were "unstoppable forces, seeing no such thing as an unsolvable problem. Whether one was right or wrong, get on with it and do something, and do it now. There was a sense of immediacy, and a kind of raw humanity." 
Like to Get Involved?
Follow the Progress
UPDATE
1. Work commenced on Thursday 6th February 2020.
2. The unveiling will take place on 19th August 2020 – UN World Humanitarian Day.
Design Brief
In March 2018, Concern Worldwide – Ireland's largest non-profit, aid and humanitarian agency, issued a call for submissions to design, create and install a 'Memorial Bench for Aengus and Jack Finucane'. The site is located on the banks of the River Shannon in Limerick City. Aengus and Jack Finucane – both Freemen of Limerick City – dedicated their lives to the work of Concern, delivering lifesaving and life-altering interventions to the world's poorest and most vulnerable people for the greater part of their lives, often at great personal risk to themselves.  Concern's fundamental philosophy (and a famous Finucane phrase) – 'do as much as you can, as well as you can, for as many as you can, for as long as you can' – has not shifted an iota.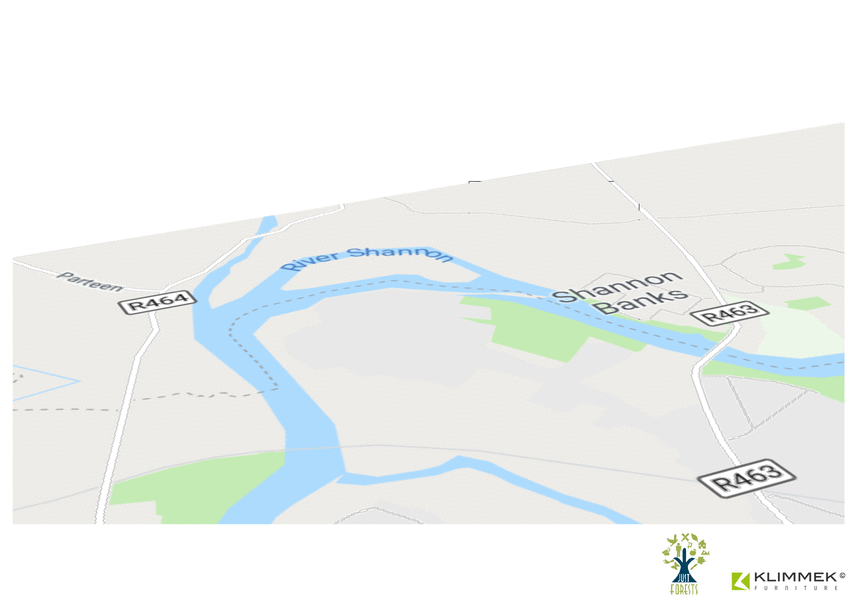 The creators
Tom Roche and Knut Klimmek have been awarded the contract to design, create and install the bench. Tom provides a programme of services in his workshop in Rhode, Co Offaly, where HEAD + HEART + HANDS connects to family, community, craftsmanship, stewardship and global citizenship, using wood and his skills as a furniture-maker as the 'hook' of engagement. Knut designs and makes handcrafted bespoke furniture for businesses and homes in Ireland. He builds everything from boardroom tables to dining tables, reception desks to coffee tables, all from his workshop in Dublin. Knut's mission is to design and handcraft exquisite pieces of furniture that will last a life time.